This is the CATMHS on-line shop
Welcome to the CATMHS on-line shop. We offer a number of our publications:
For non UK orders, please contact treasurer@catmhs.org.uk before proceeding to checkout.
Red Earth Revisited is no longer available from the on line shop due to strong sales. Please contact the treasurer@catmhs.org.uk directly to check availability.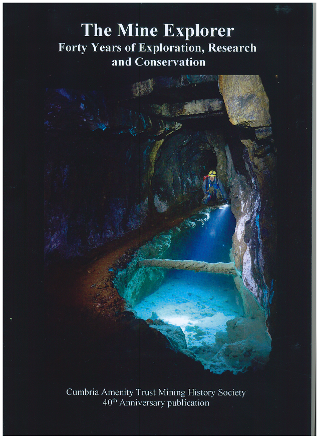 The Mine Explorer - 40 Years
The Mine Explorer - 40 Years of Exploration, Research and Conservation
£12.49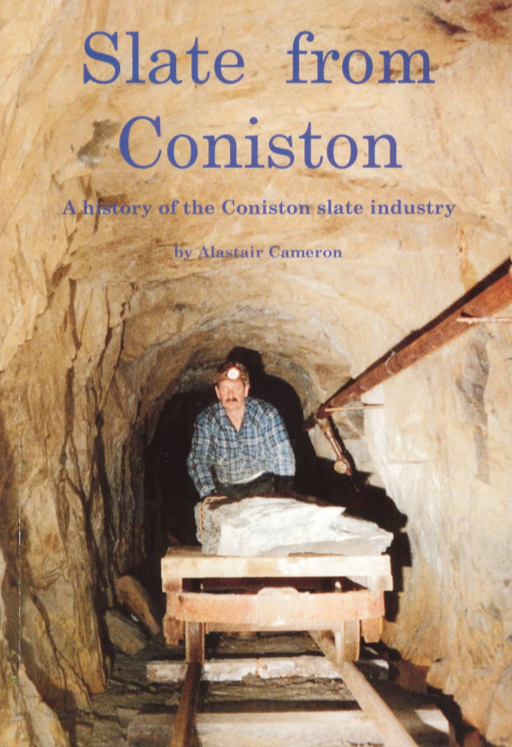 Slate from Coniston
Slate from Coniston
£5.00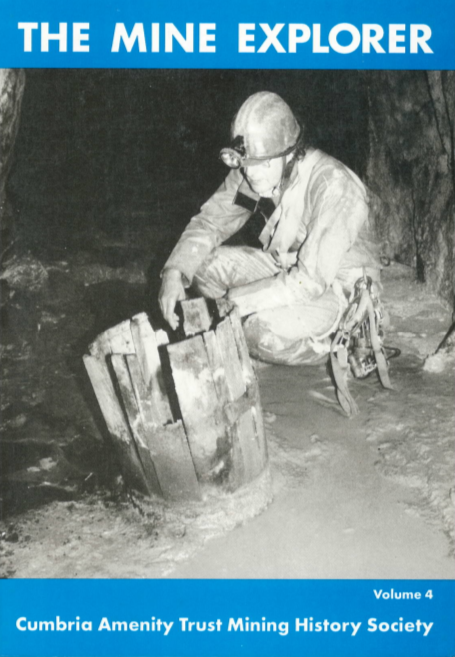 Mine Explorer 4
The Mine Explorer - CATMHS Journal no. 4
£4.00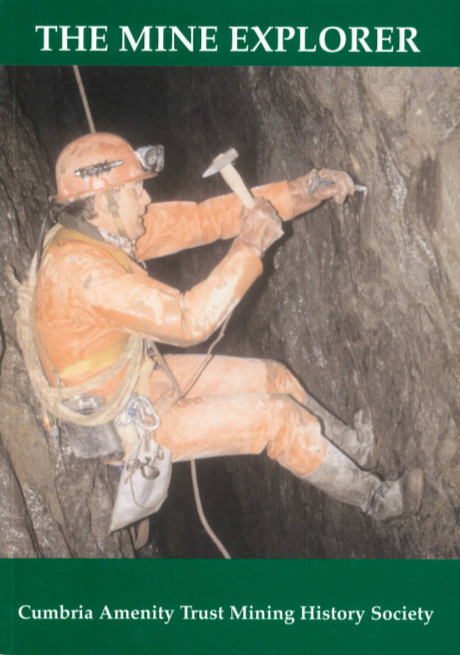 Mine Explorer 5
The Mine Explorer - CATMHS Journal no. 5
£4.00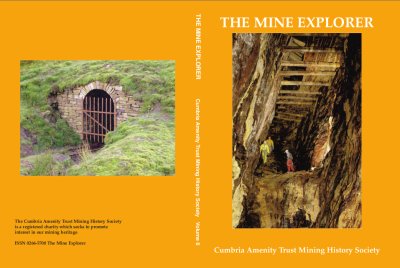 Mine Explorer 6
The Mine Explorer - CATMHS Journal no. 6
£4.00
Coniston Coppermines CD
Coniston Coppermines CD
£7.50
Coniston Coppermines Rediscovered CD
Coniston Coppermines Rediscovered CD
£14.99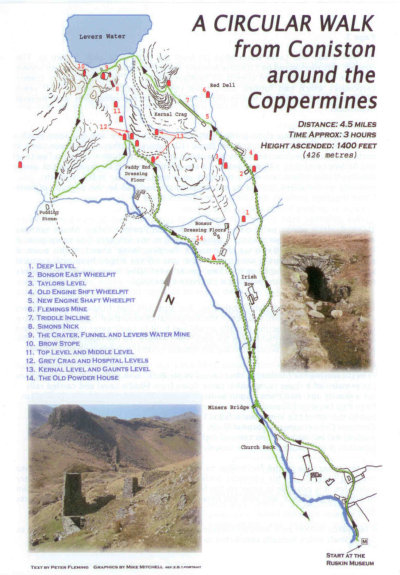 Coniston Coppermines Leaflet
Coniston Coppermines Leaflet
£1.00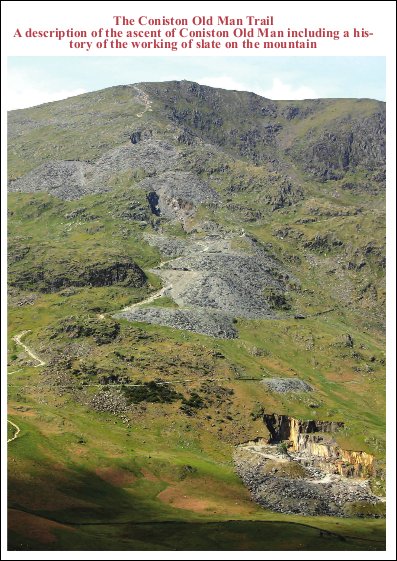 Coniston Old Man Trail Leaflet
Coniston Old Man Trail Leaflet
£1.00
Tilberthwaite Leaflet
The Tilberthwaite Trail
£1.00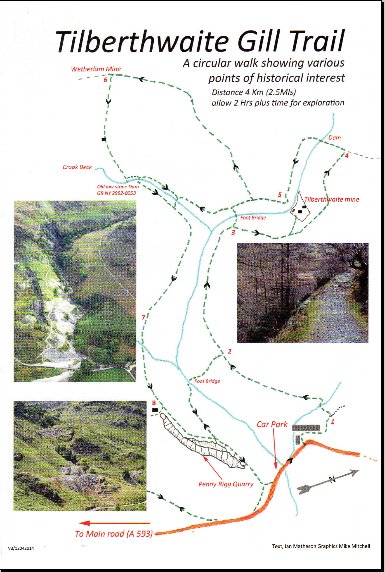 Tilberthwaite Gill Trail
The Tilberthwaite Gill Trail
£1.00